Delivery
Delivery of your order
On this page you will find all information about delivery of your order at Laimböck. If the answer to your question is not listed here, please do not hesitate to contact us.?
In the checkout-field you can choose home-delivery or other location.
When will my order be delivered?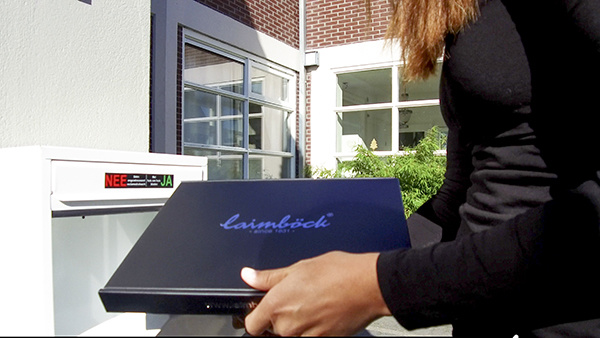 If you order on Monday to Friday and we have received your payment, we will ship your order within 1 till 2 working days. In most cases the post will deliver your order the next day in the Netherlands or in 2/5 days within Europe.
PostNL indicatest the following delivery periods, per country, on their website https://www.postnl.nl/
The Netherlands, 1/4 days
Belgium, 2/4 days
Germay & UK, 2/5 days
France (incl. Corsica/Monaco), 2/5 days
Italy, 2/6 days
Switzerland, 3/5 days
Austria & Spain, 3/6 days
Possibility to receive order at a different time?
Normally you will receive your order through the letterbox within 2/4 days. You do not have to stay at home especially for this.
Shipping costs?
Free shipping fort he following countries:
For other countries the correct shipping costs are calculated in the shopping cart.