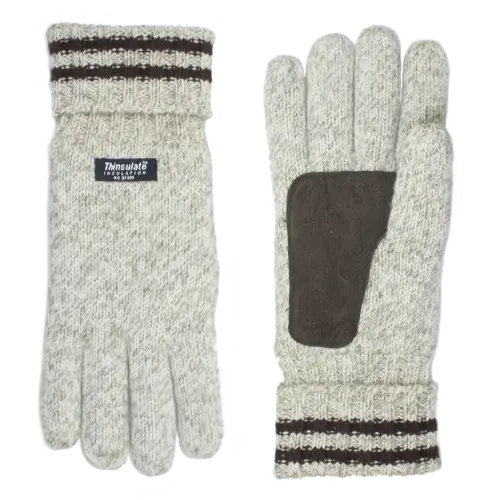 Woolen gloves for women and men
In addition to leather gloves and mittens, Laimböck also offers a small selection of woollen mittens and gloves. Buying woollen gloves or mittens is a good choice for people looking for warmth and comfort during the colder months of the year. Whether you are looking for warm wool ladies' or men's gloves/mittens for casual everyday use or for special occasions, you are sure to find something to suit your needs.

Wool gloves or mittens sizes
Several models are available in one size, these are suitable for 'average' glove sizes, both for men and women. A number of models can be bought in the common glove sizes. Look here for hand measurement to quickly pick out the right glove size.