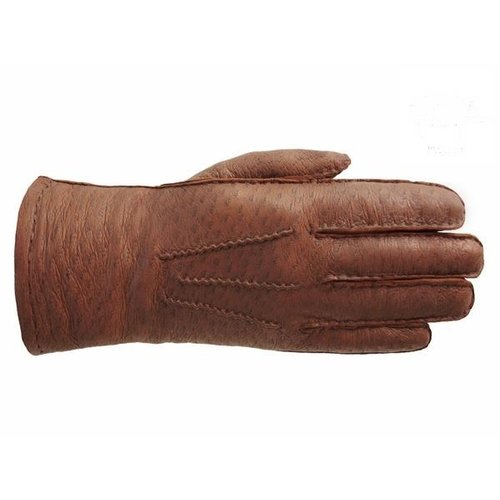 Men's gloves and mittens
Leather gloves men
Leather gloves for men have nice properties to wear and also dress nicely with various outfits and have the pleasant property of protecting against wind and cold.
Leather men's gloves are windproof, but ventilate optimally to prevent sweaty hands. Leather gloves for men can therefore be used in several seasons. For that reason you see that leather men's gloves are worn on a bicycle or in traffic, but just outside during a walk.
Buy leather gloves for men
Leather gloves for men is a sustainable product with unique properties. A pleasant fit, suitable for many occasions and the chic look, makes the leather men's gloves a popular item to buy.
Types of Leather Men's Glove
Do you not want leather men's gloves, but do you want to keep your hands warm? Then look for the alternatives, such as men's gloves knitted.
Top quality leather men's gloves
Developing and making men's gloves is a craftsmanship. The leather is carefully chosen and very precisely cut. In this way, the best pieces of leather are always used and the measurements are very precise. The sewing of these leather men's gloves cannot be underestimated either. Each step in the process is an art in itself. Of course, a quality check takes place at the end of the process, so that you are always assured of the quality as we intended.
Leather gloves for men at Laimböck
Leather gloves at Laimböck are of the highest quality and always made of genuine leather. We use the finest leather materials for our leather men's gloves. Of course we set strict quality requirements for our leather gloves for men. With its rich history since 1831, Laimbock has developed a craftsmanship that still provides people with the desired quality men's gloves to this day.