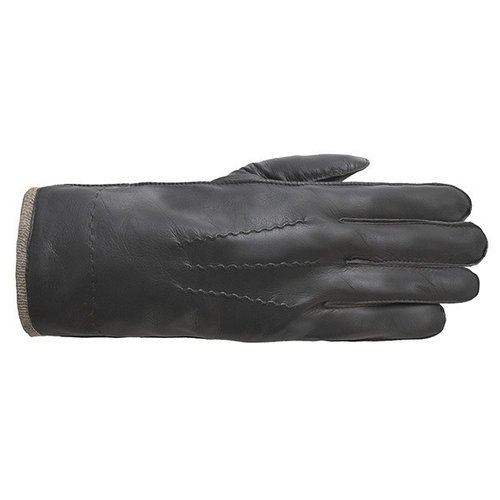 SALE
Gloves on sale
Discover our gloves sale! We are Laimböck, manufacturer of high-quality gloves for men and women. We have been making leather gloves since 1831. Quality comes first for us and we sell at a fair price. In addition, to accommodate you, we regularly have great offers in our glove sale. For example, we can offer this when there are only a few sizes left in certain models.
Car gloves sale
The most beautiful car gloves are regularly on sale, in several colours. But maybe you are looking for a different colour. Take a look at our full range of car gloves. With unlined pairs for summer and warm, padded pairs for winter. So you will always look fashionable and cool. Go for the luxurious look of peccary leather, for example. Or go for the leather gloves with crocheted tops. From traditional brown and black to striking red pairs, you have a lot of choice.
Tip: car gloves are available all year round, but our gloves sale always has new offers. So keep an eye on this page for a good deal on your favourite pair. Discounts can be as high as 60%!
Gloves on sale for winter
Most people look for gloves on sale during the cold winter. Logical, because you don't want to cycle bare-handed through the cutting wind! Our winter gloves are also available all year round. This is where one of our specialities lies: women's leather gloves and men's leather gloves for winter. The offer in the gloves sale changes throughout the year. Some models are discounted in autumn, others in, say, March. So towards the end of winter. But are you walking down the slippery road to your car and think: "I really need new gloves"? In that case, you can also visit our glove sale. Because even in the middle of winter, we have various offers. These vary per pair, but can be as much as 60% off.
Knitted gloves made of pure leather
Luxury leather gloves on sale are listed above. But not everyone wants leather gloves. That is why we also have knitted pure wool gloves in our range. In classic colours like black, grey and beige. But also in blue, so there is a wide choice of beautiful woollen gloves. They are just like our leather gloves of good quality. Only they are made of a different material. So whether you choose wool gloves or wool mittens, your hands will stay warm.
Offers for everyone
Gloves for the car or winter, leather or vegan - the choice is vast. Discover our women's gloves sale or men's gloves sale and buy your favourite pair at a great discount! Then you will be well prepared for the next cold day.